Bane Komerc introduces Greenhouse foil - 3 different types of three layer PE foil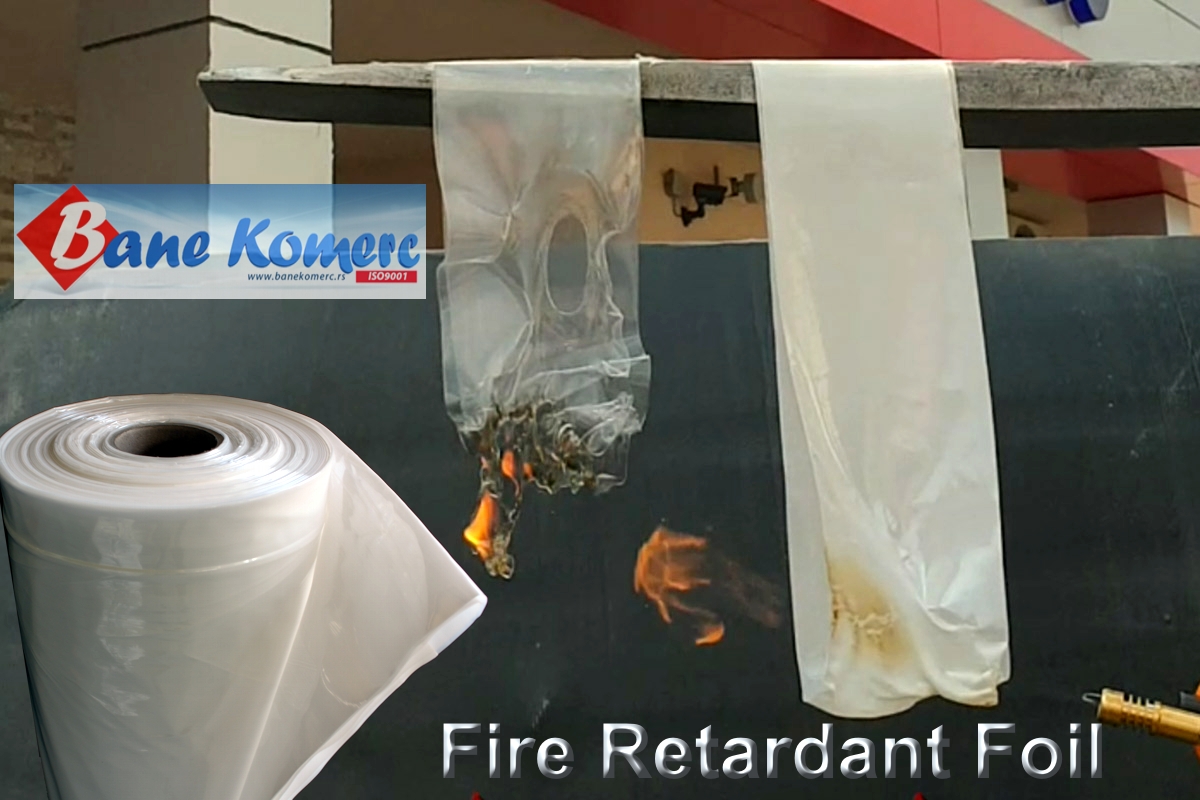 In the era of increasing demand for tools that can greatly help in the field of environmental protection, they promote the quality of the final product.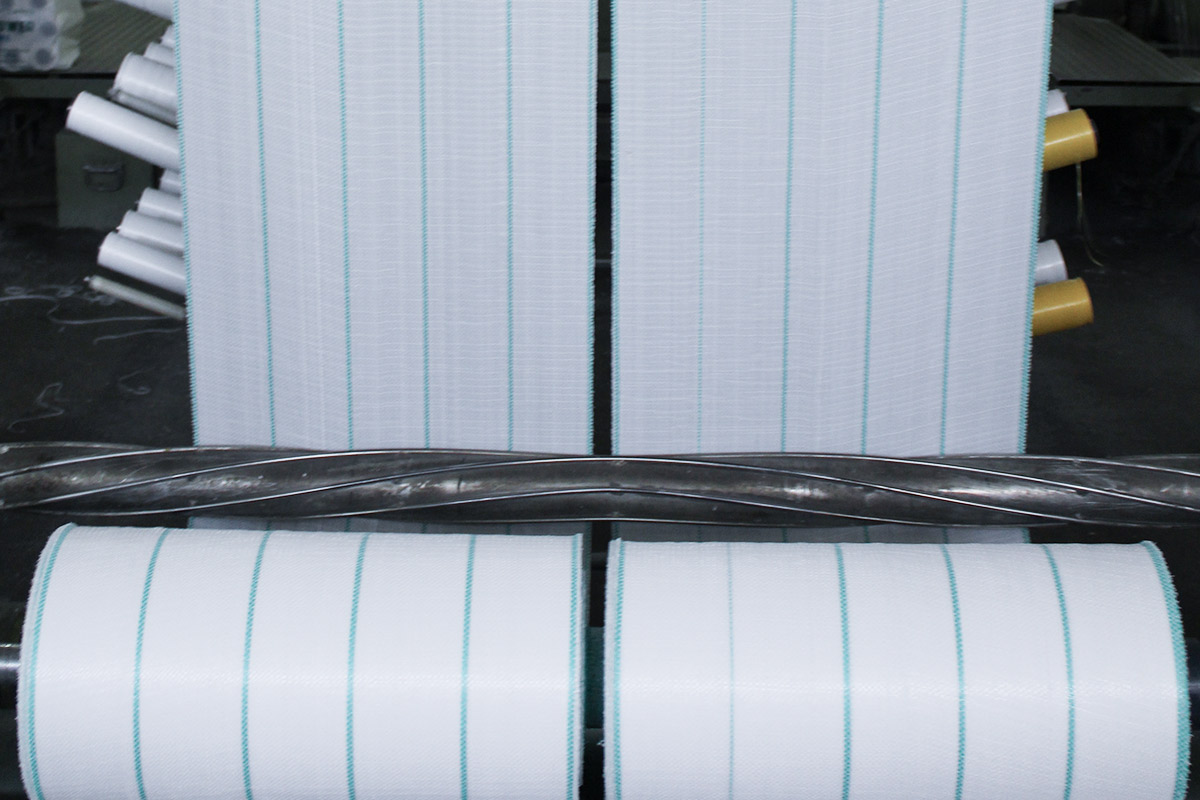 PP fabrics serve many industries around the world because they provide the best solution for a strong, reliable and economical packaging. These fabrics are most suitable for packaging.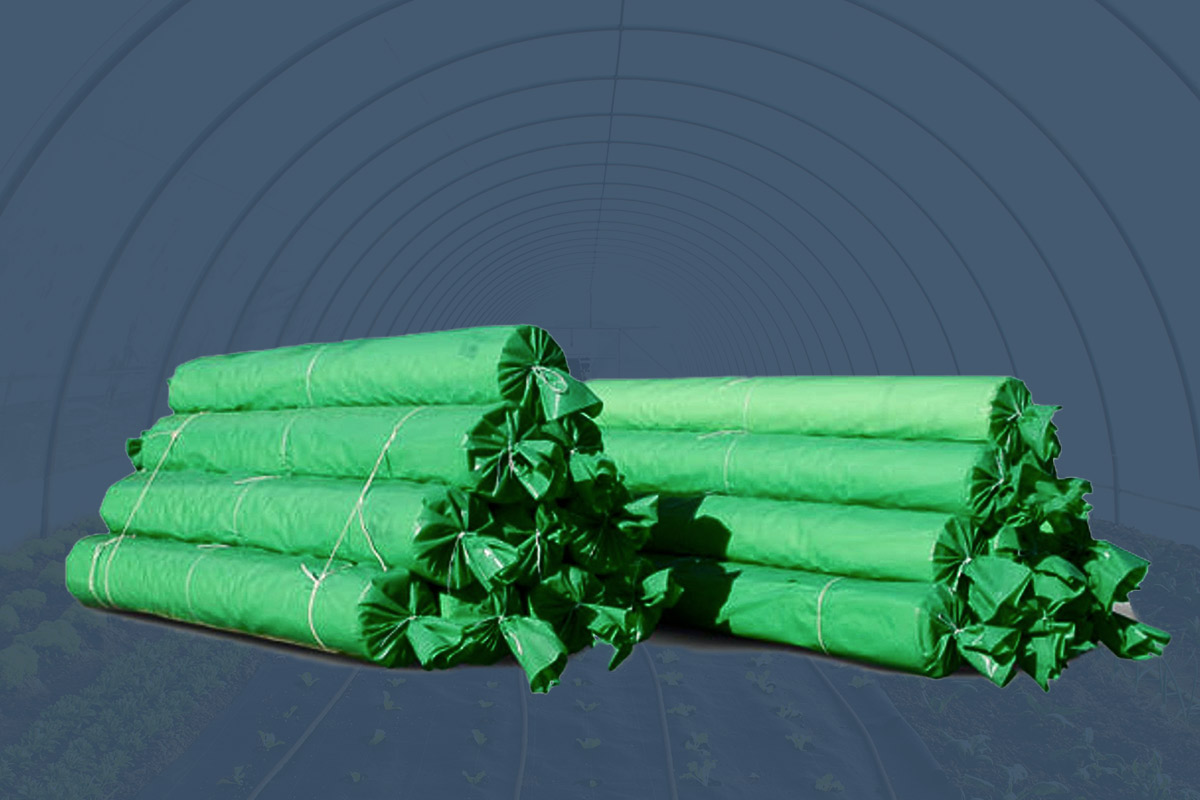 We produce plastic bottles of 2m, 4m, 6m and 8m width and 150 microns thick, in combination with UV + IR additives. UV stabilizer protects the film from external influences
Distribution
8000 tons of raw material per year
This sums up a figure of 8000 ton of raw material per year. We are always following the motto that the customer is right, and we are very focused on development, increasing quality control and satisfying most of our customers' demands. We have all the health certificates that our product can be used in the packaging of human or animal material, which was issued by the Faculty of Technology in Belgrade, Novi Sad and Nis. We export to all Ex YU republics, countries of the European Union and Russia.
Be free and contact us!
If you have questions about our products, or you want to get cooperation, fill out the form and we will contact you as soon as possible.