Our products
You can see a list of products from the range "Bane Komerc"
FOIL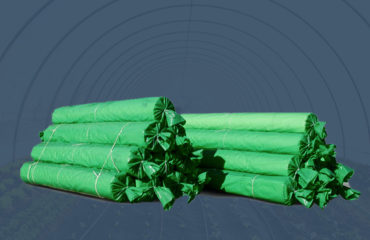 We produce plastic bottles of 2m, 4m, 6m and 8m width and 150 microns thick, in combination with UV + IR additives. UV stabilizer protects the film from external influences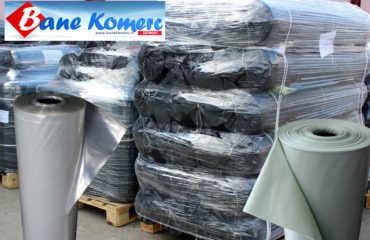 PVC foil, as it is called building foil, can be used for temporary or permanent coverage, often used as insulation.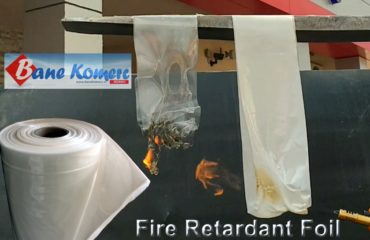 In the era of increasing demand for tools that can greatly help in the field of environmental protection, they promote the quality of the final product.
Thermo foil is used because it is economically viable, easy to use, does not leak water, is environmentally safe, can be recycled.
The basic application of agricultural film is the retention of moisture in the soil and the intensification of crop growth as well as the prevention of weed growth
PP Fabric - Canvas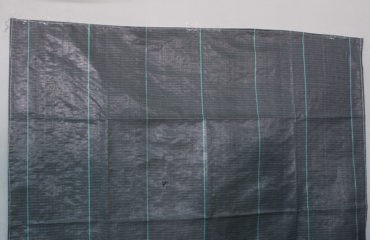 Canvas for olives is mainly used for harvesting olives, almonds, peanuts and other walnuts.
PP fabrics serve many industries around the world because they provide the best solution for a strong, reliable and economical packaging. These fabrics are most suitable for packaging.
PP BLINDER FOR BALING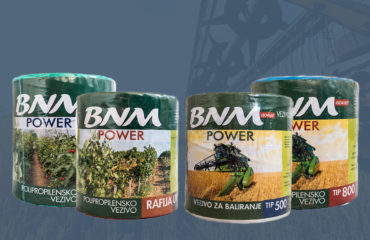 It is used for baling straw balances in harvest, tying the stems of tomatoes, peppers, vines … Bag types: T320, T-500, T-800, T-1200, T-1500
POLYPROPYLENE SACKS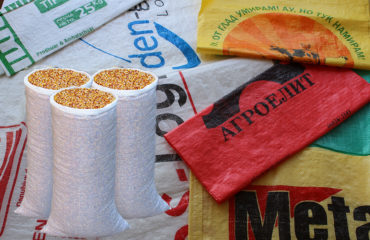 Polypropylene dense woven bags for the packaging of wheat, wheat flour, corn, corn products