Polypropylene bags – in short
Polypropylene dense woven bags for the packaging of wheat, wheat flour, corn, maize products, grain foods, fodder, sugar and other industrial food components.
The bags are made of pure granulate – high quality products, production in accordance with ISO 9001
According to the customer's request, the bag can be: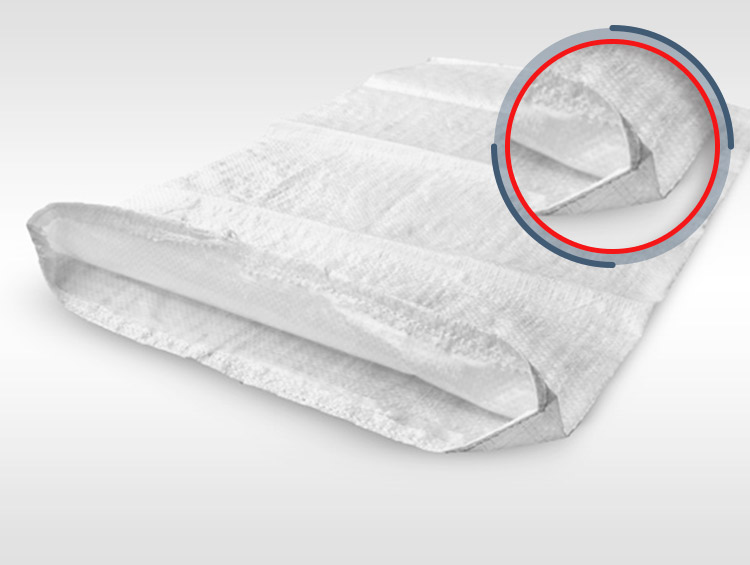 Polypropylene Bags SA UMETKOM
Bag used to make this bag is made of low density polyethylene. The thickness of the LDPE is the insert
from 40-70 microns. Sacks can be quilted, or mated one after the other on the top of the sack. This kind
of bag have a great application in the production of packaging, sugar and artificial fertilizers.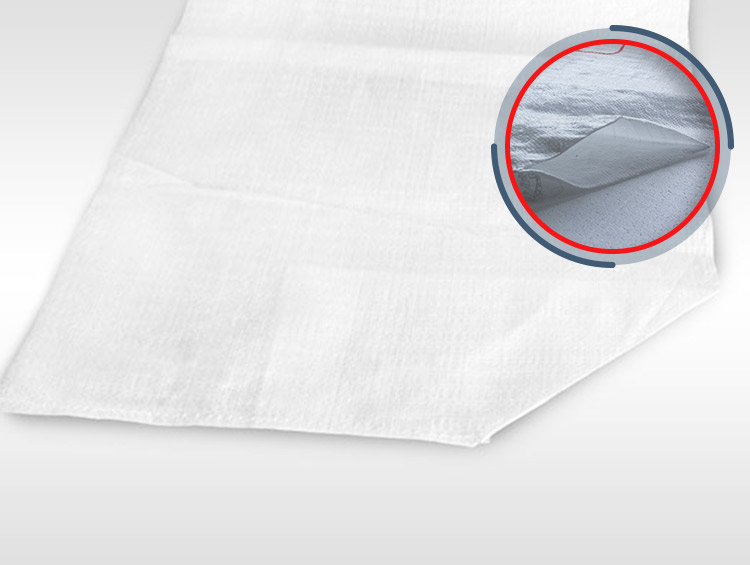 Polypropylene bags – VALVE BAG
Valve bag can be of different dimensions 60 × 105.60 × 108 × 60 × 115 × 55 × 105 × 70 × 110 depending on
filling grains that are packed. The valve opening is from 11 cm to 19 cm.
This type of bag is increasingly used in the use of food, it is economical and more economical
Priced in relation to the paper bag.
Polypropylene bags-STAMP in 6 colors
Printed bag is the best way to present, advertise your product without much effort and investment in
marketing. The use of solvent colors gives you a crystal clear print with a vivid look. Printing
on our machines and with our bag we get great reliability when transporting and packing –
or do not hue colors on the sack.
Standard bag sizes:
Standard bag weight is 53 gr / m2, weaving is 10 × 10 per inch. Min. the bag width is 30 cm and max. is 80 cm, Min. The bag length is 50 cm and max. It is 140 cm.
We also produce overflow bags, bag sacks, double sewing bags, bags with PE insert, bags with falcons.
We are working one-sided and two-sided printing of sacks in 6 colors We adjust the grammar, density and color of the sack to the demands of our customers.
Polypropylene bags – application
Polypropylene bags are used primarily for the packaging and storage of certain agricultural products and industrial raw materials and semi-finished products used in people's eating, products used as raw materials in livestock feed and other consumer goods that certainly come in direct contact with people and animals.
The products obtained in our polypropylene bag production plants are health-safe and featured the positive characteristics that derive from their physical, chemical and organic properties, the way of production and the area they come from, and therefore take a special place on the market.
Polypropylene bags – description
With a recent reaction against traditional plastic bags, new materials used by traders and buyers: woven polypropylene. This specialized material is becoming a popular choice for creating a sack for all purposes, but has long been used as an effective material for long-term storage of large quantities of items. Polypropylene fabrics (PP) are thermoplastic material obtained by polymerization of propylene. Woven polypropylene is formed when the straps or threads of the PP are welded together in two directions (bases and rocks). The result is a light, but firm and durable material suitable for holding and storing large quantities of products over a long period of time. Woven polypropylene bags are non-toxic and non-stain, and are airy and still have the ability to protect products against damage from water or steam.
Polypropylene bags are naturally curable, straining and tearing due to their strong woven structure, and will not degrade when they come into contact with moisture. These bags can be manufactured with opaque or transparent layers and adapted to print unique logos, labels, graphics and brand design.
Products packed in PP bags are:
Seeds
Salt
Rice
Coal
Sand
Animal feed / pet food
Cement
Fertilizer
Chemicals / powders
Very large, lightweight objects (eg Plastic profiles, hangers, etc.) Polypropylene bags today are one of the most sustainable packaging on the market. Materials can be melted, recycled and used for the production of other products, and the bags are unique for reusable use – they can withstand continuous discharge and refilling, allowing them to last between four and five years.
The fabric can be coated (protective) or uncoated to create a breathable bag. Woven PP bags at the top are coated using a bending and sewing operation that prevents them from bending. This allows for a sharp, clean finishing which also keeps your product securely protected in the bag.
Are you interested in the product?
Are you interested in the product?