Bane Komerc introduces Greenhouse foil - 3 different types of three layer PE foil
Bane Komerc d.o.o.
Companies "Bane Komerc" d.o.o. was founded in 1992 in Leskovac. Our company covers over 7,000 square meters of state-of-the-art business and industrial space and 100% is privately owned.
Production
Our daily production is:
Polypropylene Balance Roll

10 tons

Polypropylene woven bags

150.000

Polypropylene fabric

500kg

Foil

10 tons

Polyethylene bags

20.000

Thin black film

1 ton
Featured products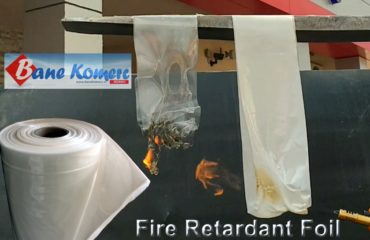 In the era of increasing demand for tools that can greatly help in the field of environmental protection, they promote the quality of the final product.
PP fabrics serve many industries around the world because they provide the best solution for a strong, reliable and economical packaging. These fabrics are most suitable for packaging.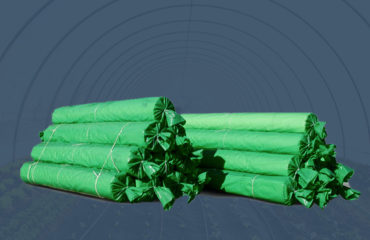 We produce plastic bottles of 2m, 4m, 6m and 8m width and 150 microns thick, in combination with UV + IR additives. UV stabilizer protects the film from external influences
Kontakt
Address
Kumarevo bb, 16000 Leskovac, R. Srbija